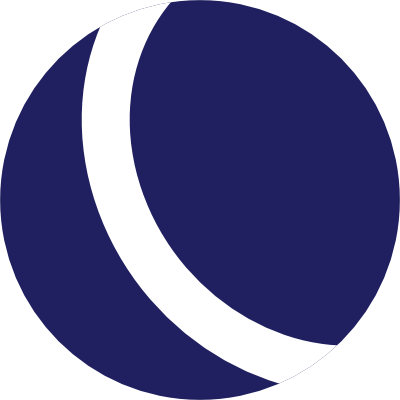 Welcome to osmcode.org
Open Source Software for Working with OpenStreetMap Data
The OpenStreetMap project has collected a huge amount of data about our planet. All this data is freely available to everybody. The tools on this site help you work with that data in many different ways. They are intended for developers and cartographers who want to use OSM data in their own projects.
Developing and supporting Osmium takes a huge amount of effort. We thank the following companies for their support:
We also thank our former sponsor Mapbox for their support over many years.