OSMCoastline
Extracts coastline data from OpenStreetMap planet file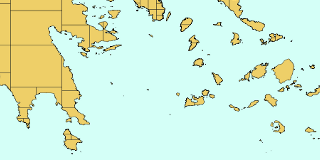 Land polygons created with OSMCoastline.
Features
OSMCoastline extracts the coastline from an OSM planet file and assembles all the pieces into polygons for use in map renderers etc.
Code
The code is available from GitHub: github.com/osmcode/osmcoastline.
Documentation
See the README.
OSMCoastline comes with a set of man pages available for several version:
Download
Current and past releases can be downloaded from Github.
Packages are available for several Linux distributions and macOS:
License
OSMCoastline is available under the GNU GENERAL PUBLIC LICENSE Version 3.